Who I Am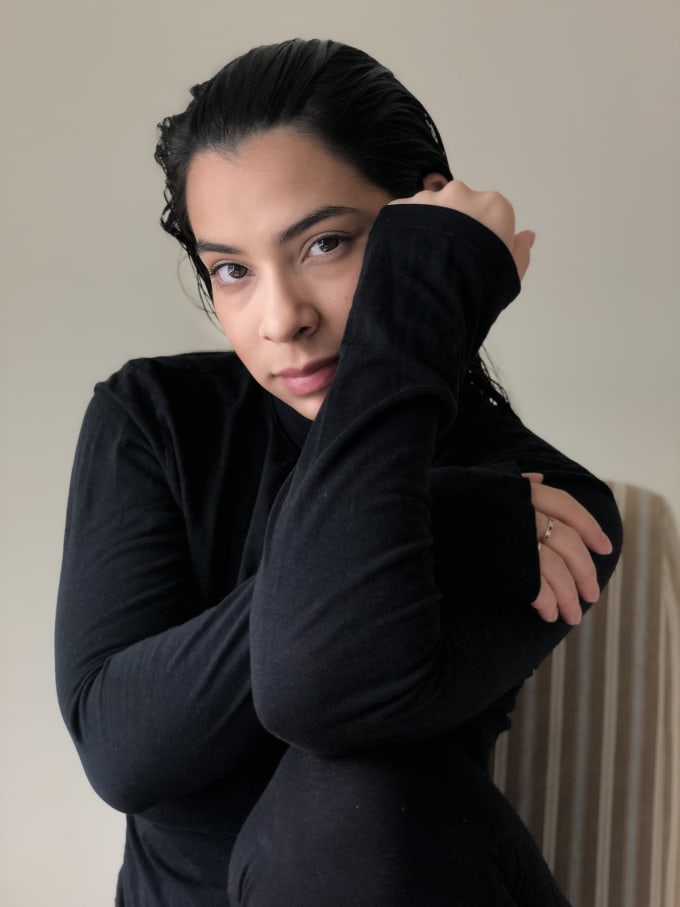 Samantha Mia
I was born April 12th, Samantha. I was born and raised in Bronx, New York from Puerto Rican descent. As a child I felt free, happy, had plenty of friends and was always in the top class; yes, little Ms. Smarty Pants. Growing up in a Hispanic household with an older sister and younger brother is probably what you're all thinking, a fun and chaotic rollercoaster.
My parents both always did everything that they could to provide for the three of us despite of any personal difficulties we may have been going through at the time. I am forever grateful for my parents and siblings. I have always been the type of person to give and care for those around me. In times of need I put my own problems aside to advise or help anyone who comes to me with the mentality that if I have, everyone can have. This however brought me many problems of my own.
I don't think that I ever really had a child mentality. I grew up too quickly and that had a lot to do with how my life made many turns and has even hit the hardest wall you could think of. It wasn't because I wasn't loved, cared for, or didn't get advice. I was just too stubborn and too independent. I had a terrible temper growing up and a body that I couldn't hide, causing many females to dislike me and males to be attracted. I have fist fought plenty of times because of this but looking back now, I could have reacted differently.
I will not paint an image of myself as a saint in order for you to like me. I am far from perfect, I have done my share of stupidities just as I have done plenty of good. However, I am no longer letting myself feel ashamed or feel less than I should. I became a mother at a young age, 17 to be exact, and I have suffered plenty of headaches and heartaches. I have also fallen deep into depression multiple times, shutting down and shutting everyone and everything out. The Almighty has put me through tough tests that I have felt I could never surpass making me feel as if I should just end everything, but I have made it through.
Still, I wish no harm upon anyone even if they have done the worst to me or still wish the worst for me. I have made peace with my past, forgiving and asking for forgiveness so that I can move forward with my own life, for my own good. Meeting MY "right man" has also been such a great influence and has genuinely helped me heal and handle situations in a mature manner, awakening a sleeping goodness within me.
Today, I am happier than I have been in a long time all because I have decided to change the way that I react, think, feel, and express myself. I now walk away from anything that will cause my heart to turn black, my anger to skyrocket, and my energy to be affected even if it is just an argument. I still have difficult days but I choose to cut any negative thought at the root so that I can remain on a smooth path full of light. I hope that all who reads this finds peace within themselves and believes that even if things are dark and hard, you can get through it. Who you were is not who you are today or who you will be tomorrow. You can change your entire life in a second if you choose to do so.
The Rolling Soul
The name "The Rolling Soul" came about in March of 2019 after speaking with my fiancé, Johnathan. I have a love for music and writing but as of recent, I have been doing everything that I possibly can to awaken every part of my soul. Which includes, removing people and things that do not add positivity to my life. Awakening even the smallest or darkest spots from deep within me. Letting it roll and letting it lead me. Unleashing myself.